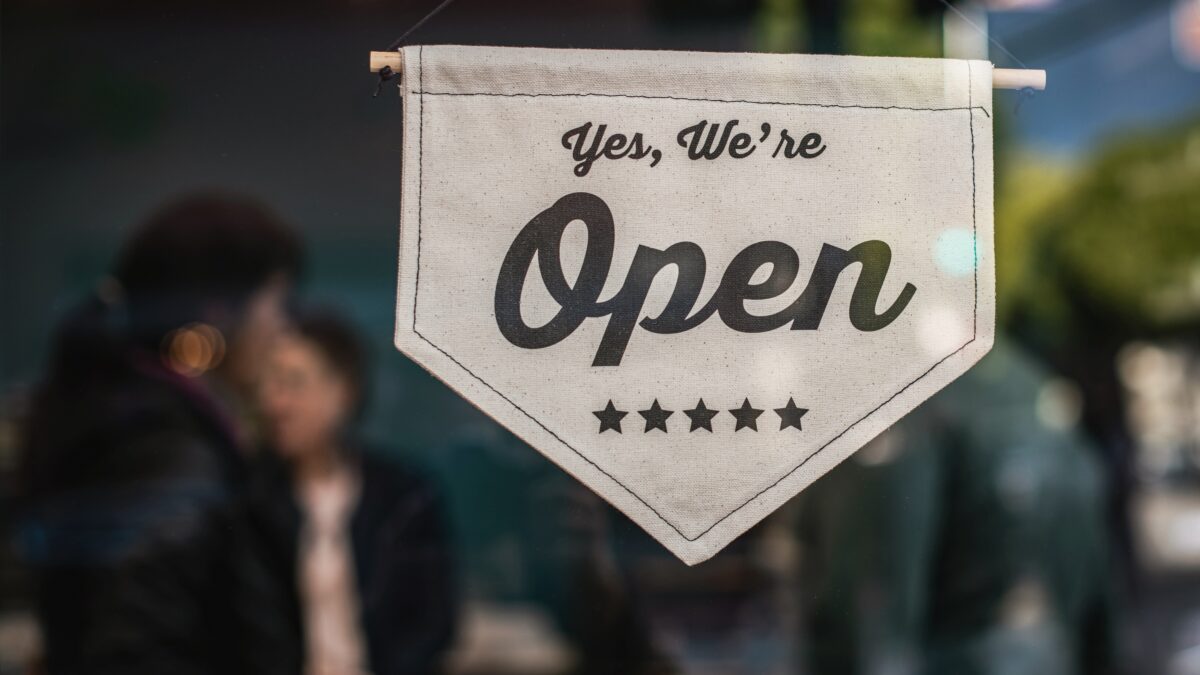 Top Tips For Managing A Small Business
Valentino DiGiorgio, 2 years ago
0
1 min

read
579
An unexpected side effect of this pandemic has been a drastic boom in people starting small businesses. As the nation is currently amidst 'the Great Resignation', more and more people are looking to become their own bosses and becoming entrepreneurs.
Valentino DiGiorgio is a community-conscious entrepreneur and philanthropist with a passion for empowering individuals and families in need. With decades of experience in entrepreneurship, he is passionate about helping small businesses thrive. He hopes to share his insights with readers on his blog. 
If you're starting a small business, follow these simple tips to set yourself up for success.
Set up an LLC. This stands for 'limited liability company'. Setting this up means that your personal assets are protected from debts and liabilities of the business. Basically, if your business gets into any financial or legal trouble, you are not personally responsible for it because the business is a separate entity from you. 
Keep the business finances separate. Since you and your business are separate entities, tax wise, you have to keep separate bank accounts. At the very least, set up another personal account that you designate for business transactions.
Pay your taxes every quarter. The IRS could hit you with a fine if you don't do this. Ask your accountant for more specific information. You don't have to file every quarter, just send the money to avoid fees. 
Related posts
Instagram
Instagram has returned invalid data.