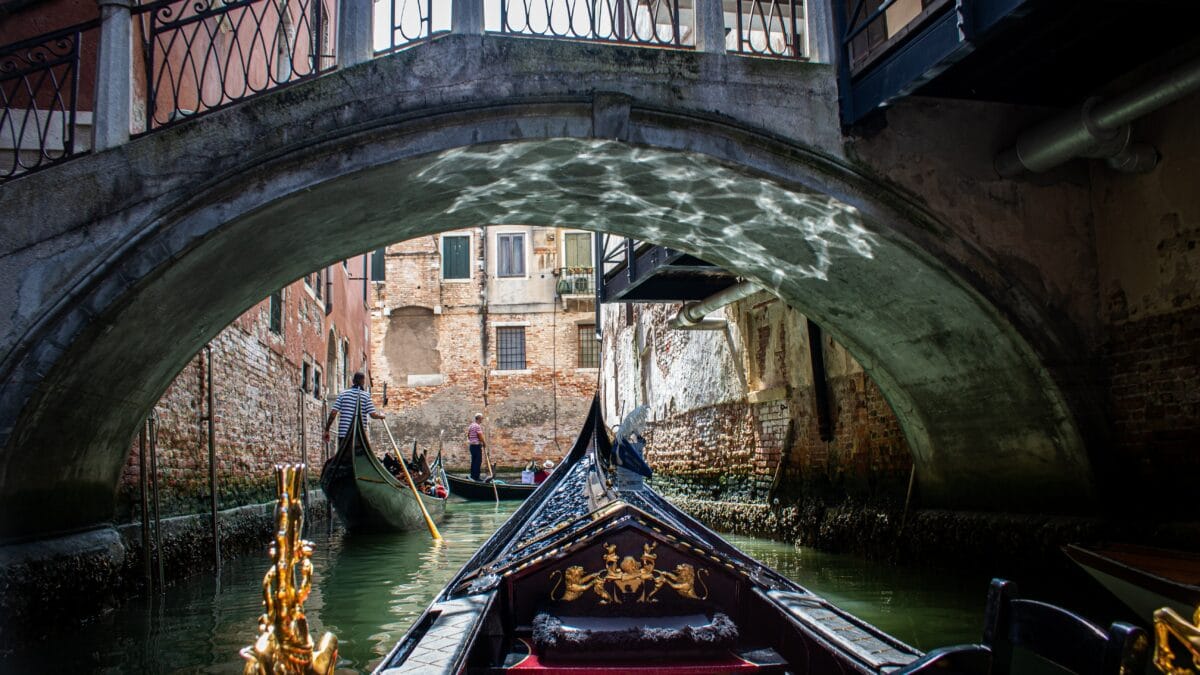 Italian-American History for Heritage Month
Valentino DiGiorgio, 2 years ago
0
1 min

read
531
October is a time for many Americans to celebrate because it is Italian American Heritage Month. Italian-Americans have played an important role in shaping the identity of the national as a whole – they are the fourth largest white ethnic group in the United States and consist of 5.2% of the entire population. America even gets it's namesake from Italian explorer Amerigo Vespucci.
Between 1820 and 2004, 5.5 million Italians immigrated to the United States, and a majority came from the southern part of Italy. Following the Civil War, a huge wave of Italians came to the USA to fill the labour shortage following the mass casualties of the war. Many people took jobs in manual labour and helped to build much of the infrastructure we enjoy today – including the first skyscrapers and subway systems.
Today, a large portion of the Italian-American community resides in the northeast of the United States because many immigrants had originally settled in the industrial cities. 'Little Italies' emerged in many cities, such as New York, Boston, Baltimore, and even San Diego. The Italian-American community continues to have a huge impact on America's arts, culture, cuisine, science, and more.
Valentino DiGiorgio, entrepreneur and philanthropist, is a proud Italian-American and member of the Sons of Italy Organization.
Related posts
Instagram
Instagram has returned invalid data.