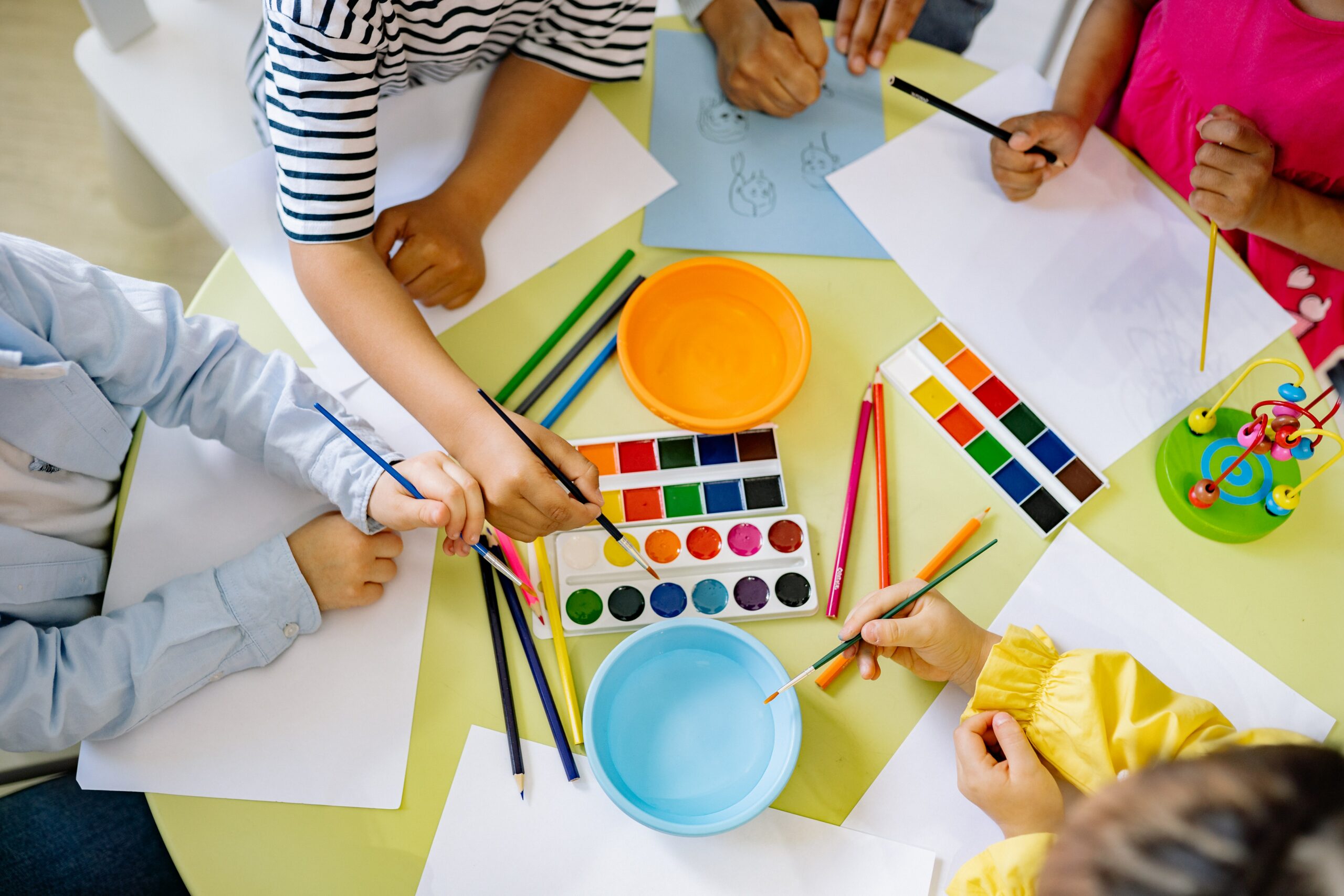 Fun STEAM Projects for Kids
With winter break coming up soon, many parents are looking for activities to keep their kids occupied. With these projects, you can mix science and art together to create fun educational activities to keep the children engaged and learning at the same time. Magnet Painting….
Instagram
Instagram did not return a 200.