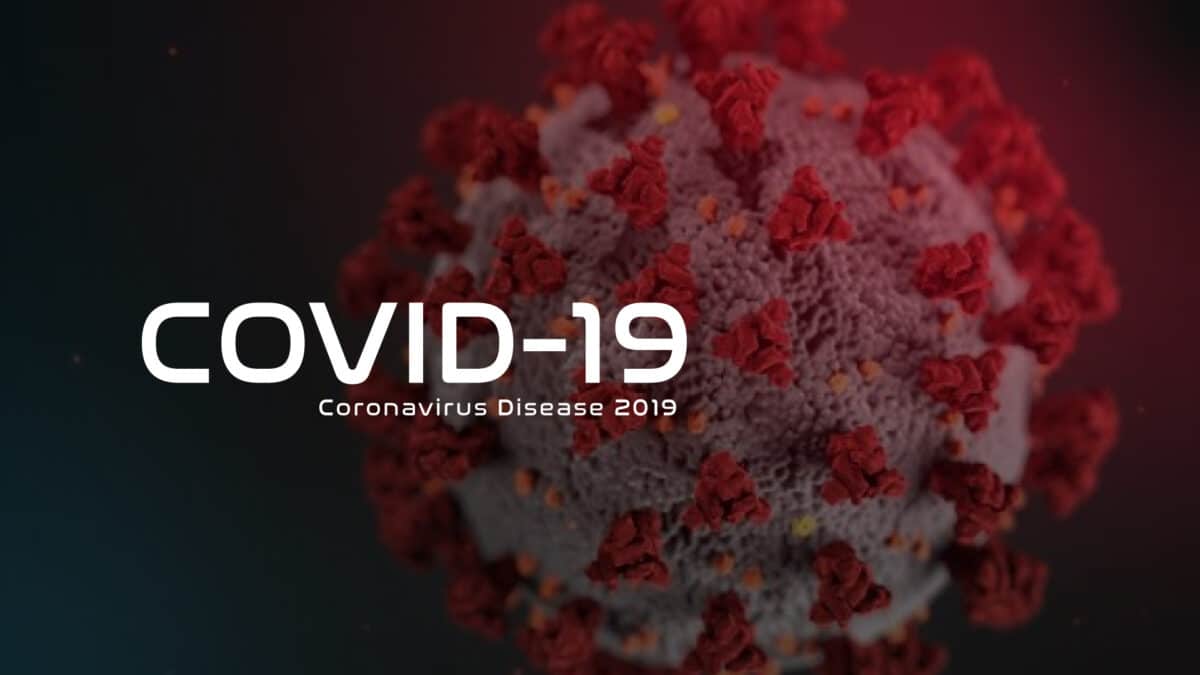 Villanova University retains staff, at a cost
Valentino DiGiorgio, 4 years ago
0
1 min

read
1576
Throughout the COVID-19 pandemic, the financial health of every institution of higher learning has been nearly in shambles. In the wake of the chaos, Villanova University stands to "do right by their employees."
At this point during the pandemic, Villanova University has refunded $16 million to students and event attendees alike. With spring and summer cancelled (at least on campus), the University has been left with no other choice. Administration also speculates a potential drop in enrollment, due to times of uncertain personal finance. That drop is expected to be quite devastating at between 10 to 20 percent.
Owing loyalty to employees, Villanova University is doing its part to ensure job security for campus workers. However, the promise has come at a price. Retirement programs and stipends are taking a 10% reduction pay cut to help the University weather the financial storm. But all in all, the administration is fighting the Augustinian friar fight to ensure that no one on campus will lose their jobs.
Related posts
Instagram
Instagram has returned invalid data.