The 2021 Valentino DiGiorgio STEAM Scholarship
The 2021 Spring Semester Scholarship has ended and a winner has been announced. Congratulations to Amruta "Amy" Kunkur, the first recipient of the STEAM Scholarship. Stay tuned for updates on upcoming scholarship opportunities to be announced later in 2021. 
Valentino DiGiorgio and his wife, Carolina DiGiorgio are thrilled to announce their family's first annual STEAM (Science, Technology, Engineering, Arts and Mathematics) scholarship recognizing students focused on continuing their education in these fields and using their skills to make a positive impact in their communities: the "Valentino DiGiorgio STEAM Scholarship".
The Valentino DiGiorgio STEAM Scholarship will award an eligible and deserving student with a scholarship in the amount of $2,500.00 to be used towards educational pursuits and costs.
Valentino DiGiorgio, an entrepreneur and business executive, along with Carolina, a non-profit leader, believe in each individual's ability to use their skills and talents to contribute to progress and innovation across the Nation. The industries recognized by STEAM are highly regarded and help advance the betterment of humanity and require committed individuals who are passionate about their studies to lead our communities forward.
If you are a high school student interested in STEAM and are passionate about using your talents and skills in a career to innovate and advance quality of life, you should consider applying to the Valentino DiGiorgio STEAM Scholarship.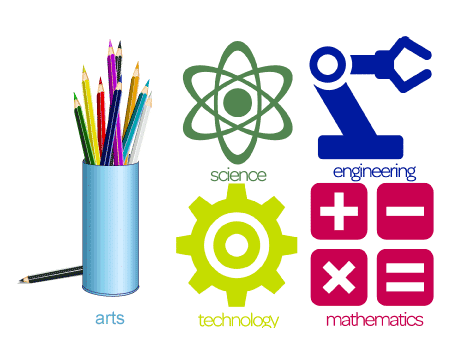 Eligibility Criteria is as follows:
Current enrollment in a high school (public, charter, private or homeschool) in the following states/territories: Any State in the U.S.A., Washington D. C. and Puerto Rico
A Grade Point Average of 3.5 or higher
Demonstration of Financial Need
Demonstration of Intent to Pursue a STEAM Career (college, university, trade school)
The Valentino DiGiorgio STEAM Scholarship is available to any student meeting the above criteria and have a sincere interest in STEAM. Interest can be demonstrated by sharing the student's active involvement in STEAM activities, clubs and extracurricular activities, as well as work experience, internships and projects or innovations the student has completed.