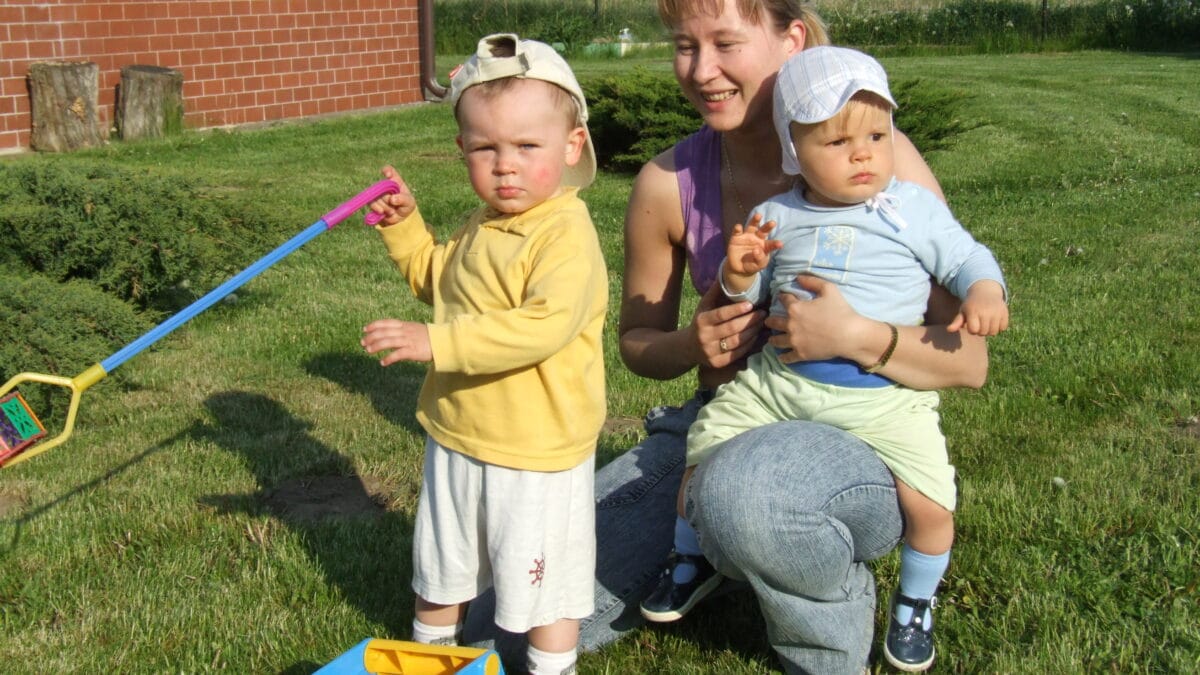 Young Caretakers At Greater Risk During Pandemic
Valentino DiGiorgio, 3 years ago
0
1 min

read
1027
According to a recent study released by Blue Cross, millennial caretakers have been at an increased risk of stress-related conditions during the COVID-19 pandemic. Added stress and feelings of isolation and loneliness have largely attributed to the state of the situation.
During times of uncertainty, caretakers step up to provide and protect their loved ones in need.  As a family man himself, Valentino DiGiorgio stands by this model of care.  However, given the current situation of the COVID-19 pandemic, the vast majority of these caretakers are unpaid.  In an effort to protect their loved ones and family members, many individuals have stood up to the plate to meet a current need.  Many of these caregivers, it turns out, are part of the millennial generation.
The factors at play in caregiving naturally add stress to anyone's life. But as the pandemic rages on, the pressure to protect loved ones is at an all-time high. According to a study released by Blue Cross, caregivers have 26% poorer overall health than individuals who are not responsible for direct caregiving of another person. The results are staggering, with many of these caregivers being faced with more than 200 different stress-related conditions.
Val DiGiorgio, an active supporter of Independence Blue Cross, salutes all who stand up to the plate as caregivers.  He also wishes them a positive change in their health with the reminder to not neglect your own care while caregiving for someone else!
Related posts
Instagram
Instagram has returned invalid data.